Firefighter founded and on a mission to help you live a healthier and happier life.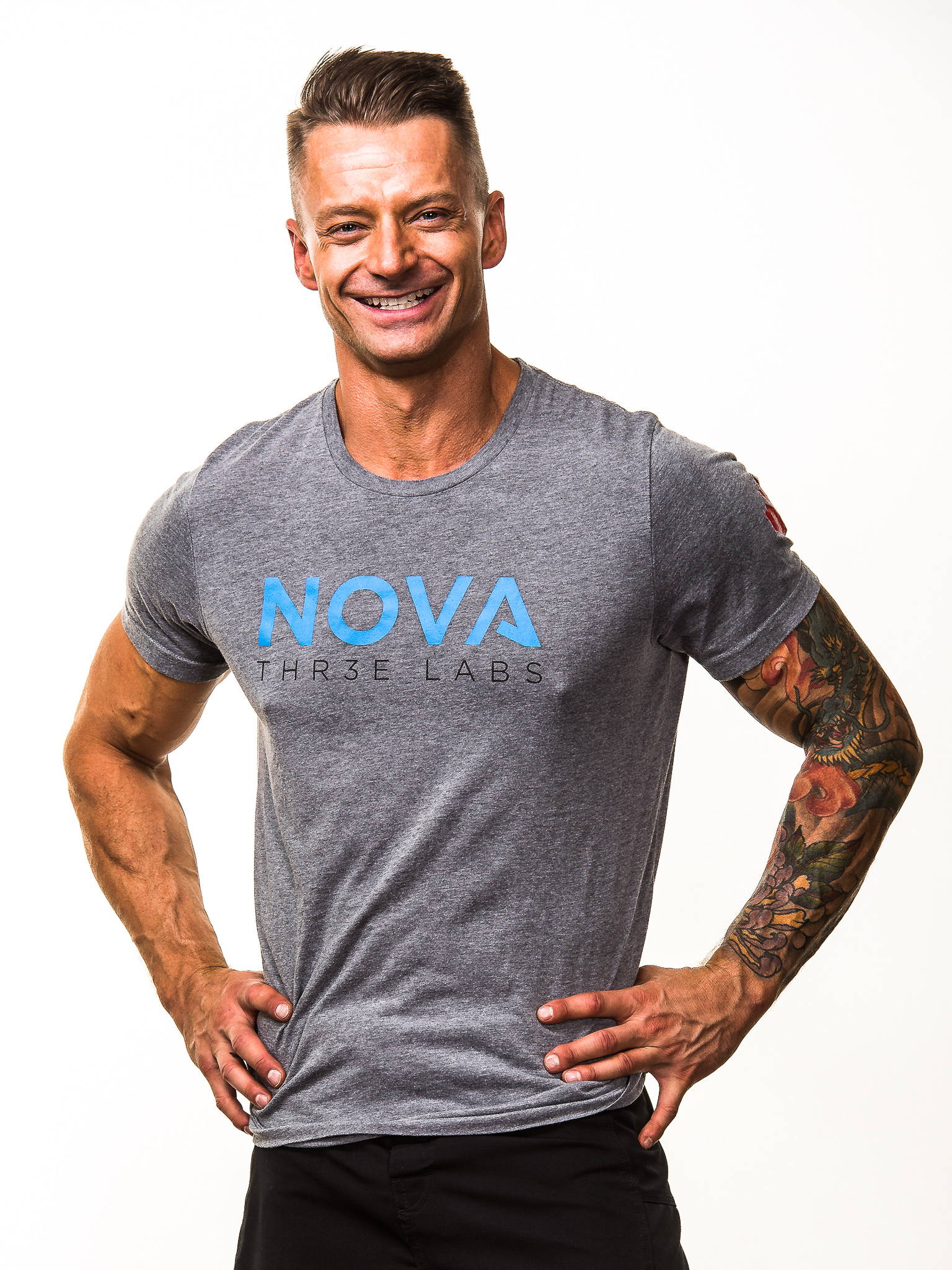 Founded by Mike Kesthely, Nova 3 Labs was created out of necessity. Mike was a stressed out, over worked, firefighter and father of two, burning the candle at both ends. He found that the product he needed was not yet created, something that would help take away this "tired and wired" feeling every time he laid his head down on the pillow to go to sleep. He wanted something that would help him fall asleep and stay asleep, not cause him to be groggy in the morning and help him with that mid day energy drop. This is how our first 2 products, Max Adrenal and Max Sleep, were born.
Focusing on ingredients and quality, rather than speed and pricing, we decided to create products that actually work, are backed by years of research and created on a foundation of trust based on the open labels we choose to have.
(No proprietary blends here!)
We believe that feeling subpar all the time is not a way to live. In a World where we are trying to do and be so much, there needs to be a way for our bodies to restore balance and get the help it needs to keep up. Through the use and understanding of our science-backed products, we strive to help you lead a healthier and happier life.
Feel better, do better, be better.
Whether you're working hard to be a better mom, or a fitness champion, you can't be your best without taking care of your health. That means stress management, taking care of inflammation and recovery, and getting quality sleep.
Our promise to you is to put honesty, integrity, and quality above all else. We don't take shortcuts, and this means high-quality and well-research ingredients with doses that actually make a difference. Our formulas are showcased on the back of every bottle to entrust everything you are putting in your body is in fact what is in the supplements. Truth, transparency, trust.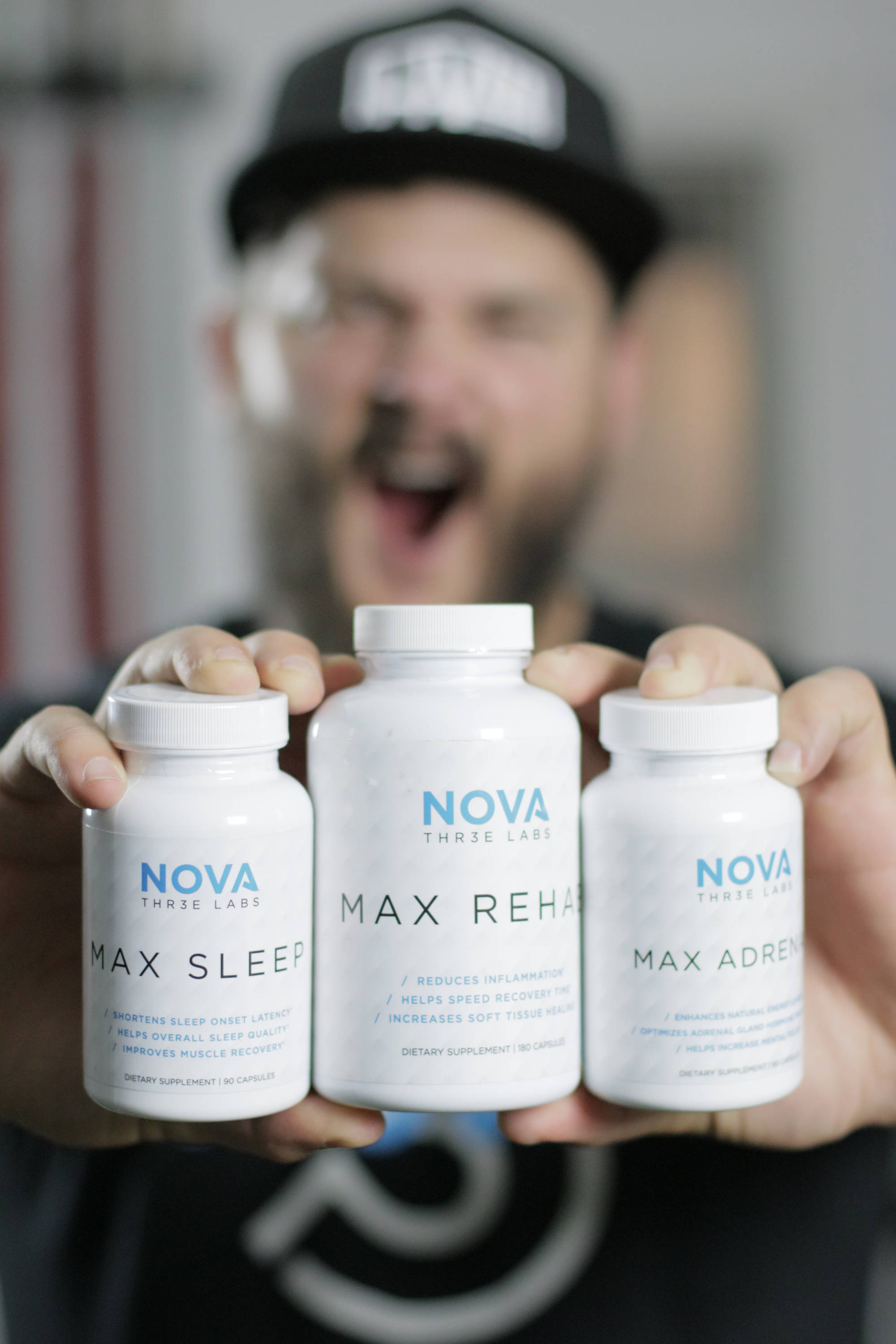 ---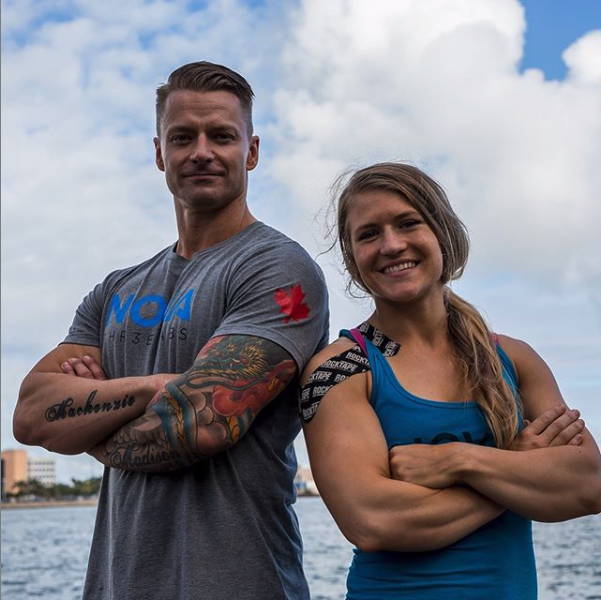 Interested in learning more about our team of brainiacs, owners, and nutritionists?
Interested in having a nutrition coach? We got you!